DO NOT PLAY THE CATCH UP GAME.
DEMONSTRATE LEADERSHIP BY ADOPTING A NON-CLONABLE DIGITAL ANTI-COUNTERFEIT TECHNOLOGY.
DO NOT JUST STAY AHEAD OF COUNTERFEITERS.
STOP THEM ONCE AND FOR ALL.
SCoT - Disruptive Digital Packaging Security & Brand Protection Technology
Non-Clonable Per-Piece Unique Encoding technology, impossible to copy en masse.

ZERO changes in Packaging line.

ZERO Customer education required, supports Instant & Automated Verification using smartphone.

Built-in Tracking, Marketing tools, Data Insights and much more ...
Powered by Proprietary Digital Technology RUDS & ScAI. Hosted on a Scalable, Secured backend Infrastructure. Centralized Server deployment options available on Hosted and Private Cloud.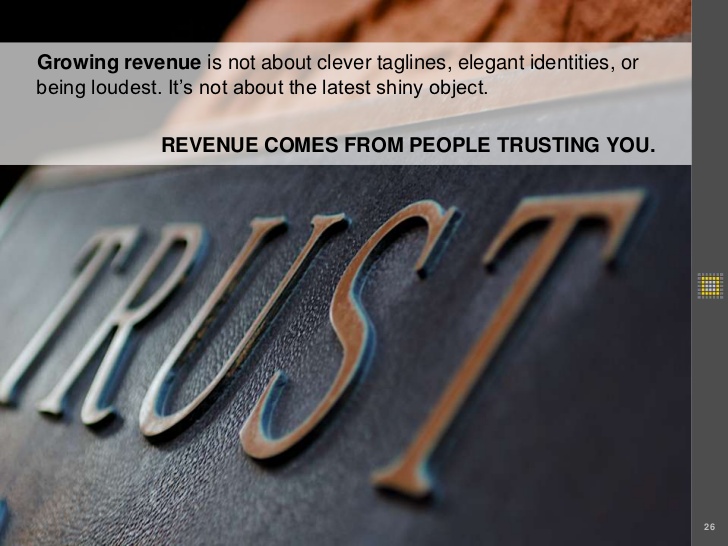 MIT RESEARCH SHOWS THAT CONSUMERS TRUST BRAND WHERE THEY FEEL EMPOWERED.
TRUST PLAYS AN IMPORTANT ROLE IN BUILDING REVENUE.